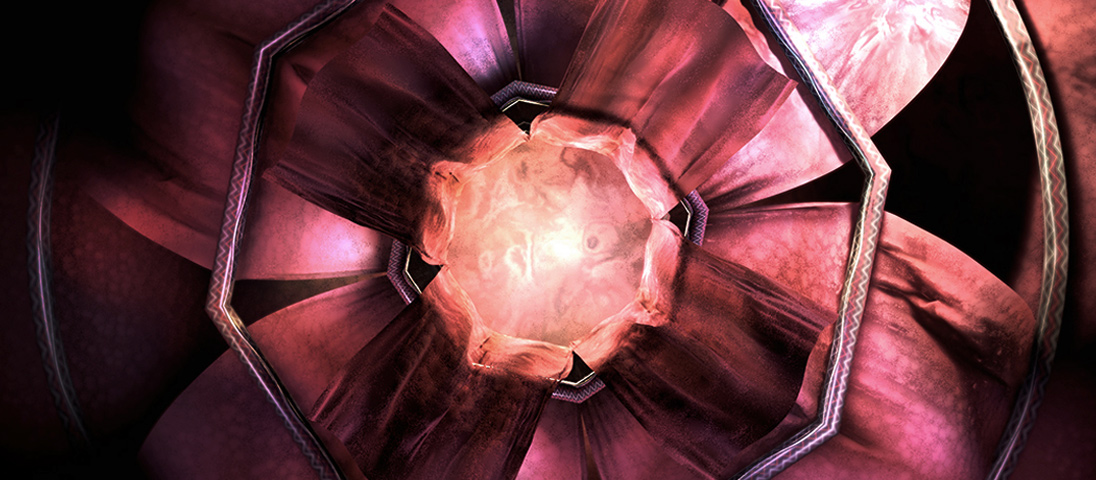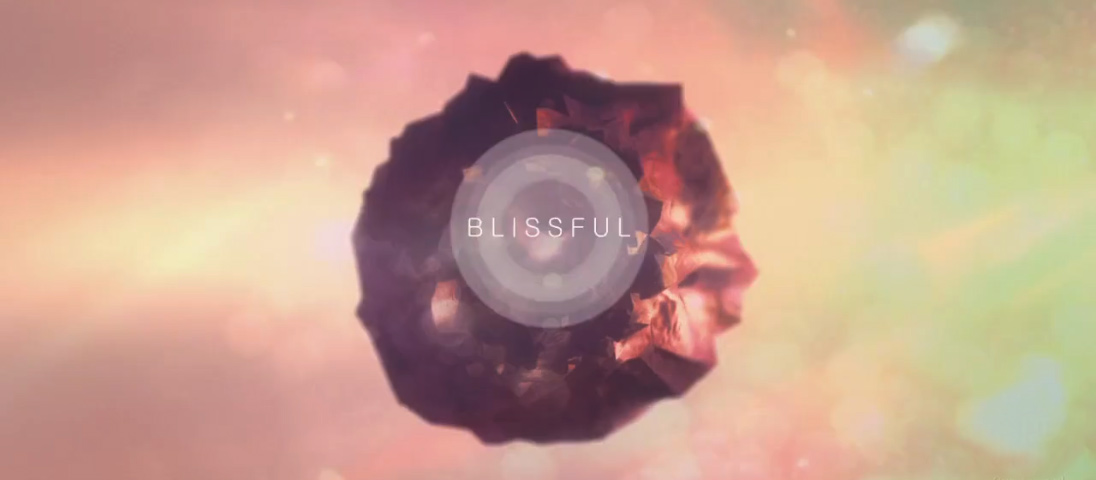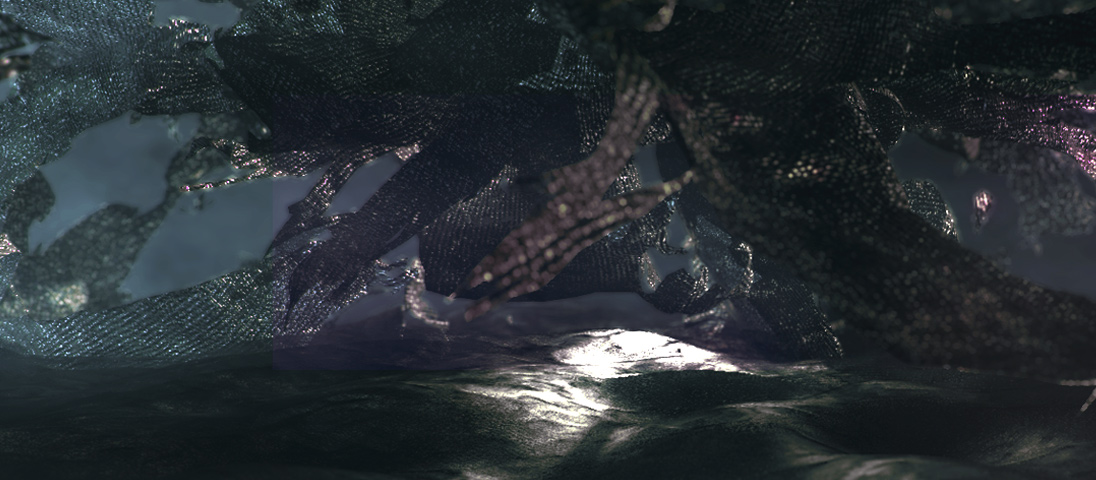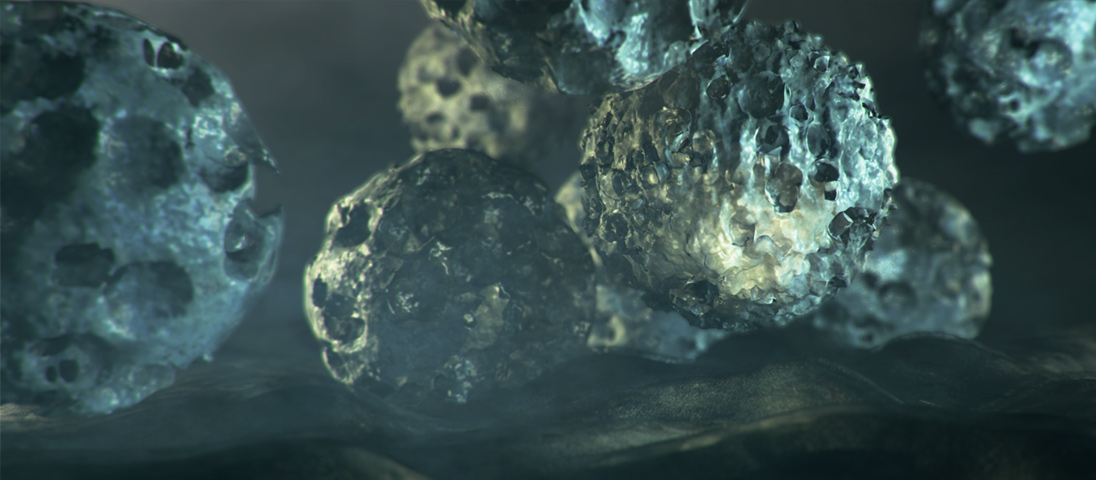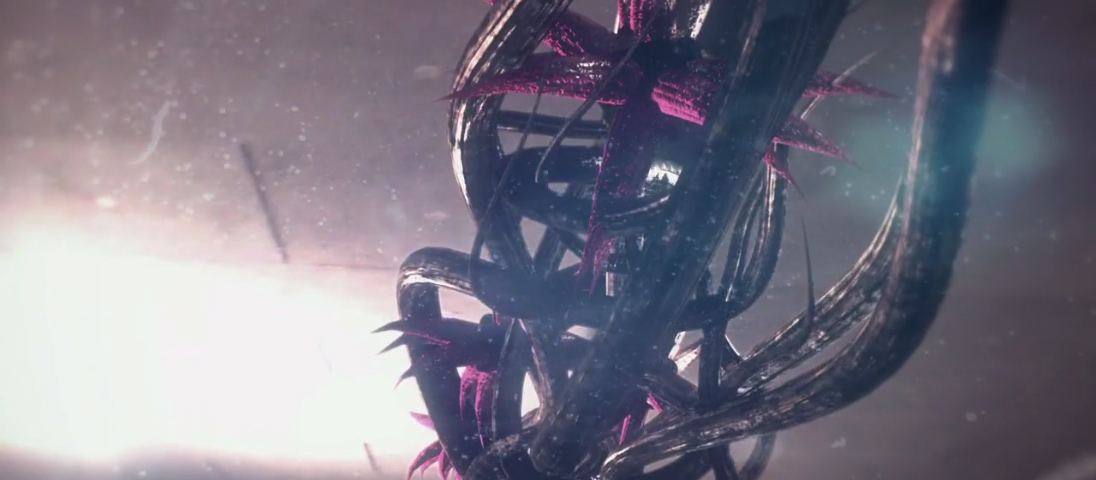 2Preform「gold edition」
welcomes you!
Just sit back and enjoy the artworks and the videos in theater-mode
bring me there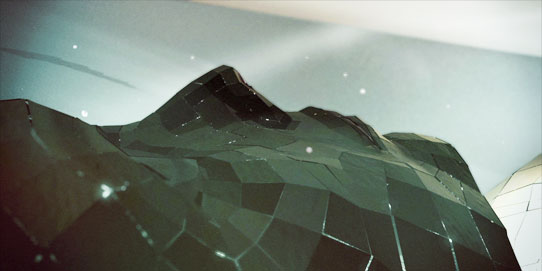 Corpus Experience
Multi touch Teaser
LATEST:
VIEW PROJECT
JUL 25, 13
Teaser for the interactive Multi touch Experience we developed for CORPUS. More info on project page Corpus Multitouch

CORPUS Experience in Leiden, The Netherlands, is well-known for its colossal building where one
can enjoy a spectacular Journey through the Human Body. Next to this amazing attraction something new was emerging...